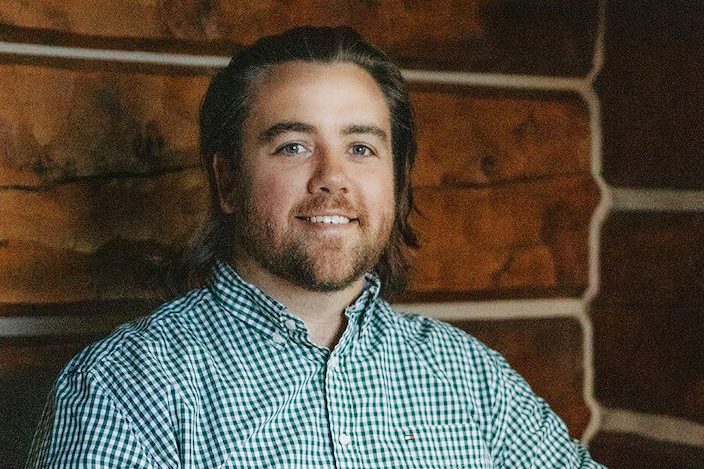 A.J. (Arthur James) is an analyst for Blades, Crout & Proulx. Although relatively new to the insurance world, he can draw from a diverse set of life experiences and work environments that will serve him well as he begins to navigate the family business. His problem-solving skills and leadership ability are well suited to both client's needs and the organization's growth.
A.J. served six years in the US Navy as a Nuclear Electricians Mate. A graduate of the Navy's nuclear training program, he is a member of an elite group within the Armed Services. After completion of the two-year training program, he was stationed in Bangor, Washington, and served four years on the submarine USS Pennsylvania. Over the course of those four years, A.J. completed five strategic deterrence deployments and became the most junior division leader of the twelve on board. The Navy engrained teamwork, problem-solving, and a diligent work ethic in AJ, and years in the service industry developed his strong customer service skills. He will leverage all of these qualities and experiences to the benefit of Blades, Crout & Proulx's clients.
Outside of work, A.J. enjoys skiing, bartending, his dog Bruce, and most of all, his beloved New York Knicks. He resides in Seattle, Washington, with his fiancé Megan.