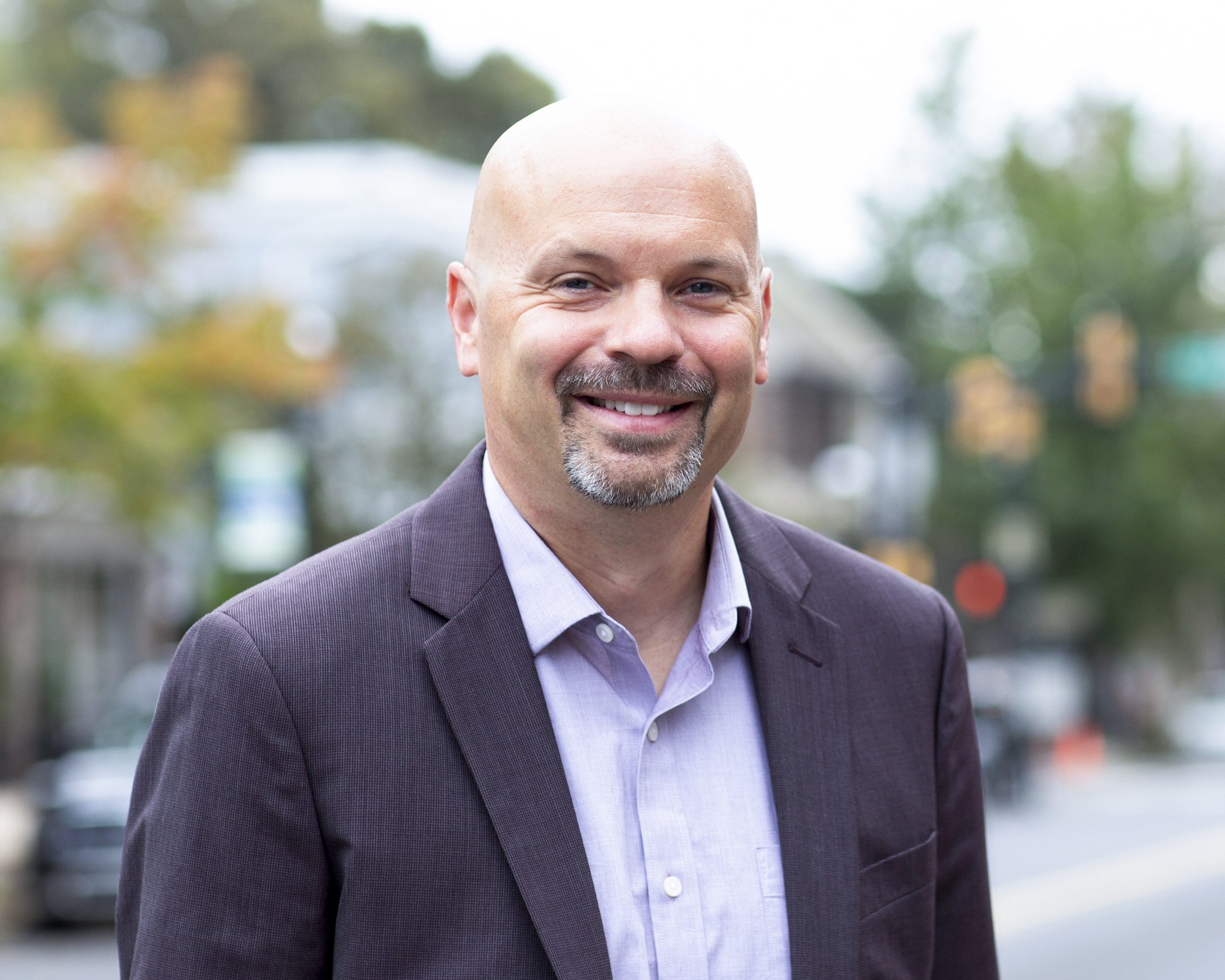 Pete J. Murdough, ARM, AU
Peter has been solving puzzles and exceeding clients' expectations as a risk and insurance professional since 2002. At first, he worked as a credit risk account manager at Bombardier Capital / GE Commercial Finance. In 2005, he transitioned into insurance by joining HRH, and ultimately Willis as an account manager in their commercial lines group. That move expanded his talents by taking on larger and more complex accounts where he focused on contract review work, detail policy analysis, and negotiating terms and conditions on behalf of his clients.
In 2012, Pete transitioned from being a broker to a consultant when he relocated from Burlington, VT, to join Blades, Crout & Proulx.  He has honed his insurance expertise while maintaining his strong client focus. Pete continues to succeed for the benefit of his clients, serving in a variety of client industries including real estate, construction, technology, education, fine art, and independent senior housing.
Peter is an active member and current President of the Society of Risk Management Consultants (SRMC) and holder of the Associate in Risk Management (ARM) and the Associate in Commercial Underwriting (AU) professional designations. A graduate of the University of Vermont, he earned a Bachelor's degree in Community Development and Applied Economics. An avid runner, golfer, and homebrewer, Pete resides in Bucks County, PA with his wife and two sons.