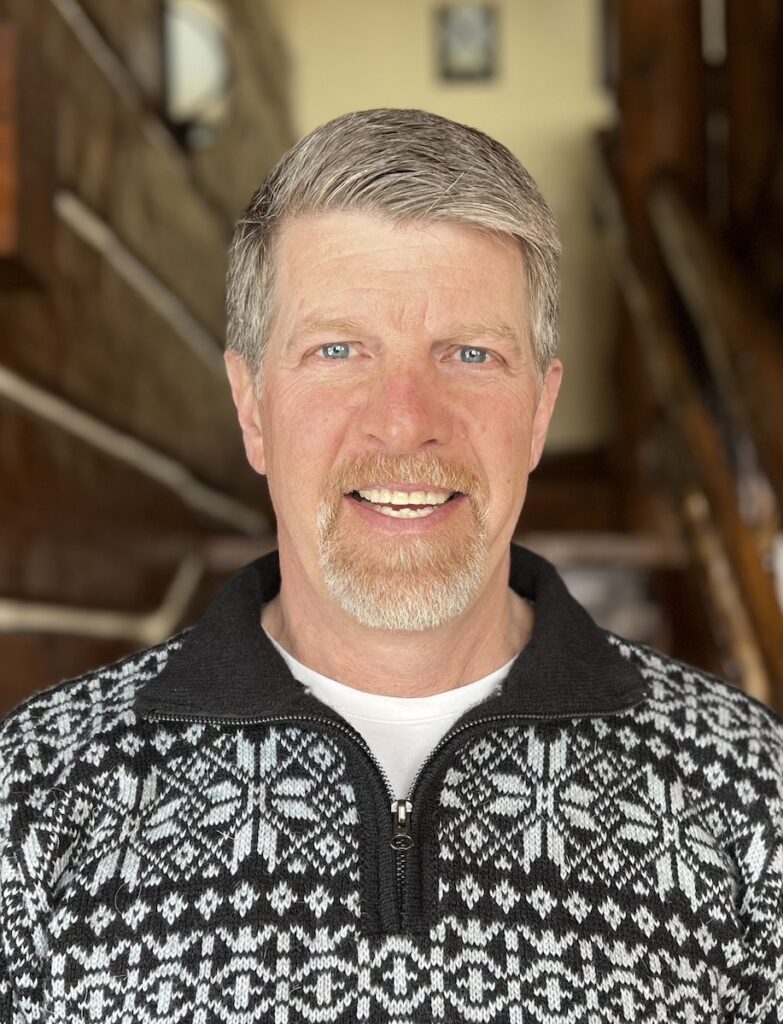 Arthur began his insurance career working for two local insurance agencies in the Boston, Massachusetts area before taking an account management position with Fred S. James, Inc. in downtown Boston in 1989. He transferred to Sedgwick James' office in Short Hills, New Jersey in early 1991 to work in their marketing department.
Art spent the next 7 years in broker advisory, marketing and sales positions. During this time, he worked with a wide range of clients developing a high level of technical expertise on sophisticated casualty programs and national accounts.
In 1998, Arthur moved into the insurance consulting field and during the next 10 years refined his skills and expertise. He worked with numerous real estate and property management firms, construction companies, manufacturing, distribution centers and clients with foreign exposures and operations.
The formation of Blades, Crout & Proulx in 2009 has allowed Art to continue to expand his risk and insurance management consulting experience. His knowledge and client base grew through his collaboration with John J. Crout.
Arthur is an active member of the Society of Risk Management Consultants. A graduate of the University of New Hampshire, he earned a Bachelor's Degree in Communication. He attained the rank of Eagle while in the Boy Scouts and is now an avid snowmobiler, gardener and ice fishing enthusiast. His new home in Leadville, Colorado enables him to inch closer to the goal of 100 ski days per year!