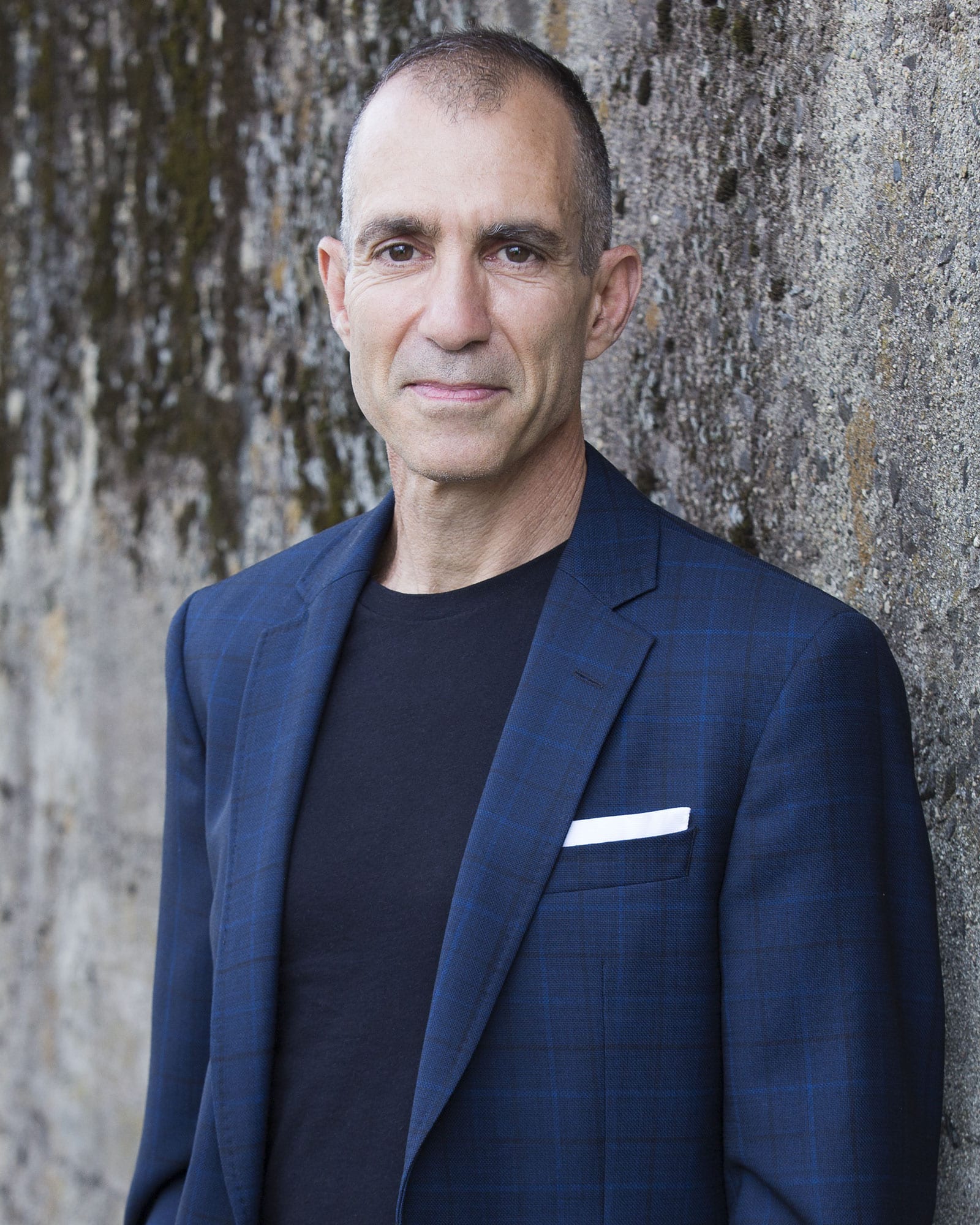 Jim is an insurance and risk management professional who began his career in 1985.
He creates, evaluates, improves and manages insurance programs (from simple to highly complex) which help innovative, entrepreneurial, and disruptive organizations, executives and professionals manage risk and add value to their operations. Jim is a student of insurance as well as a student of his client's business operations, translating knowledge into superior decision making. His unique value in achieving consistently excellent outcomes is based upon his level of fitness, experience, network and ability to simplify and communicate complex insurance and risk management matters.
Jim is about collaborative relationships. He has a passion for working with visionaries in all walks of life and an interest in learning from all individuals. Throughout Jim's life he has been fortunate to work with many innovators, thought leaders and disruptors; experiences that have provided insights about business and life - successes, failures, reinvention, growth and decline, which he incorporates into his work, guidance, sharing and path.
Jim has been active in the community through the Chatham Special Education Parent Advisory Group and the Morris County Economic Development Corporation (MCEDC) as well as volunteering in youth sports as a coach and conditioning trainer. He currently serves as a Board resource to Child Care Services of Monmouth County, a child care and family services resource center, and as a Board Member to Business Bootcamp, a youth run organization providing business education to students.
Jim is a 1985 Graduate of Villanova University and attained his Chartered Property Casualty Underwriter Designation in 1990.
Work with Jim and you get the attention to detail, accessibility, experience, energy and ability of an individual who's pursuit is of Mastery. His work and life are about achieving growth and favorable outcomes.