My work allows me to have a positive impact on the community. I create, evaluate, improve, manage, and educate on commercial insurance programs (from simple to extraordinarily complex). My work helps innovative, entrepreneurial, and disruptive organizations and professionals manage risk and add value.
Through preparation and opportunity, I have been lucky enough to spend time working with clients that are bringing good to the world in the fields of: water use/re-use, advanced technology, fitness and fit-tech, allied health, nutritional support, professional services, and unique products that support sustainability such as e-bikes and advanced battery technology.
My passion is working with visionaries in all walks of life. In that passion lies a deep curiosity about life, enough skepticism to dig deep for answers, and an understanding that I must ask good questions and see the forest from many perspectives.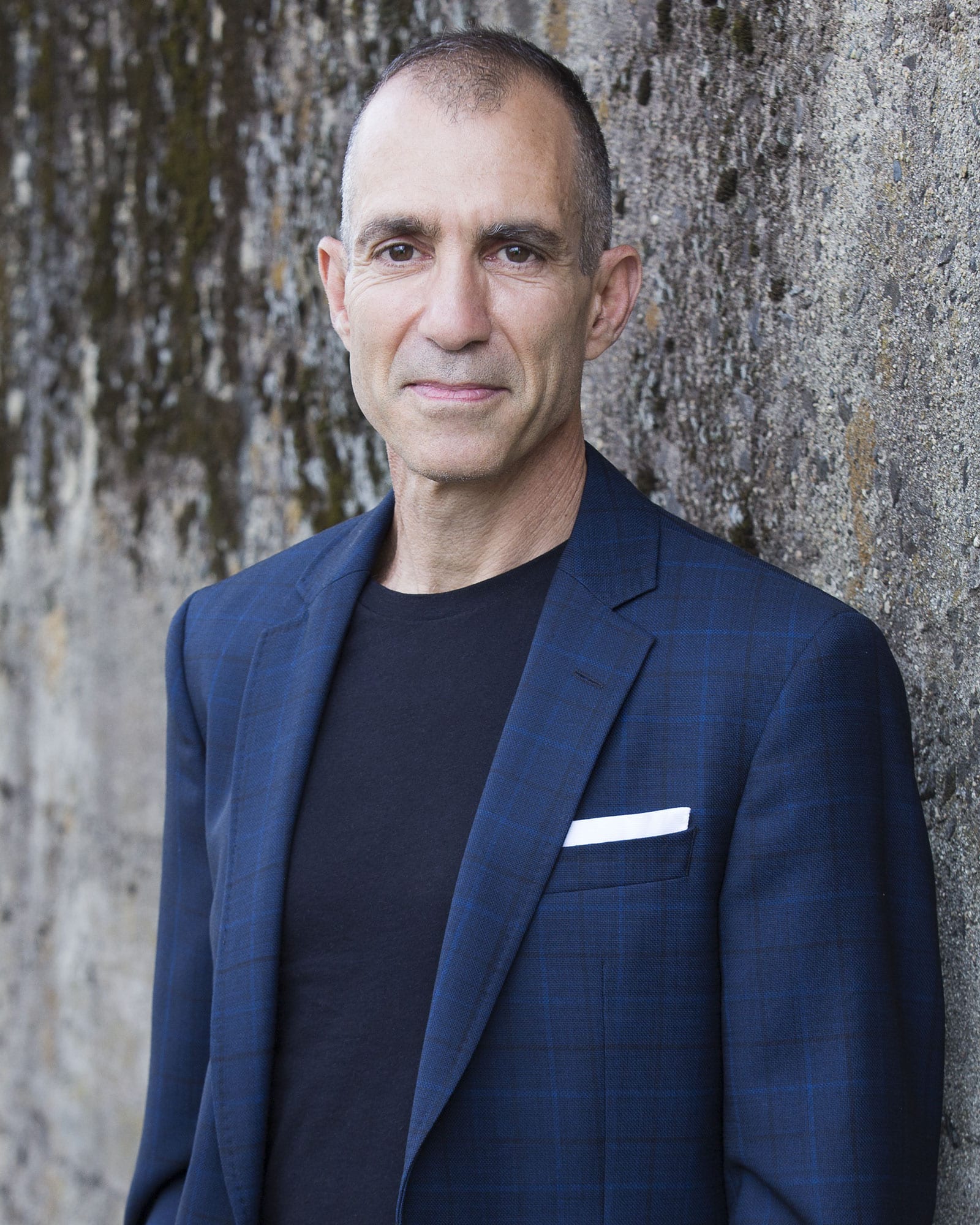 Senior Consultant – Cyber and Innovation
What drives me? Curiosity, perspective, creativity, action, and the elusive personal goal of Mastery.
The principles that I live by are:
- The foundation for excellence is collaborative relationships built upon trust and good will
- Understanding the interests, work, vision, and motivations of others is basis for consistently successful outcomes
- Awareness and curiosity are the keys to an uncommon level of knowledge and actionable insights
- Skill is founded in discipline and adaptability
Current Educational Presentations:
Presenter – BENTLEY UNIVERSITY – Insurance Considerations for Entrepreneurs, Innovators & Disruptors (discussion for Brett Sigworth "Launching Your Business" course MG338-1) UPCOMING March 4 2021
Presenter – NJ Chapter CPCU 2020 I-Day – COVID19 Lessons learned and thoughts on moving forward | October 16 2020
Coordinator & Panelist – NJ Chapter CPCU 2019 I-Day "Cyber Risk – Insurance and related risk financing" | October 11 2019
Panelist – Legal CLE Seminar New Jersey State Bar Association: Business Law Section and Insurance Law Section "Cyber Risks, Related Litigation and Insurance Issues" (Part II)| May 16 2019
Presenter – "Cyber Risk and Insurance" | International Association of Insurance Professionals | October 27, 2017
Presenter – "Current Developments In Privacy and Cyber Security" | Pennsylvania Bar Institute | June 27, 2017
Presenter – "Cyber Security and Risk Presentation" | Morris County Economic Development Corp. | April 6, 2017
Coordinator & Panelist – "Cyber Risk and Insurance – A Professional Perspective" | NJ Chapter Chartered Property Casualty Underwriters Society | June 3rd, 2015
Panelist – Legal CLE Seminar New Jersey State Bar Association: Business Law Section and Insurance Law Section "Cyber Risks, Related Litigation and Insurance Issues" | May 13, 2015