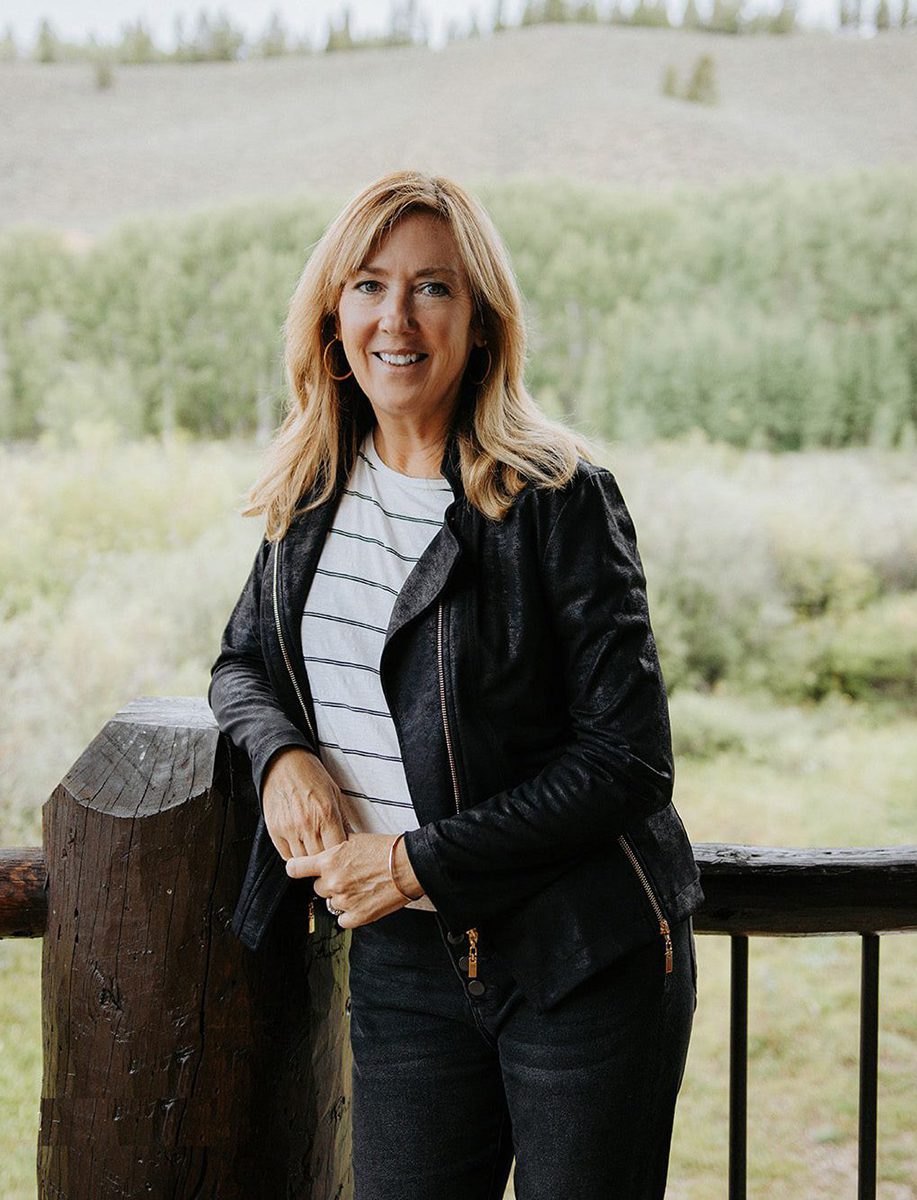 Susan has held office managerial roles for many companies over the years.  She has overseen all aspects of budgeting, hiring, and payroll. Her diverse background comes from experience as Branch Manager for United Rentals and Human Resource Director for WEEI Radio in Boston.
Alongside her responsibilities for Blades, Crout & Proulx, Sue keeps busy as a founding Board Member of the Drew McLachlan Memorial Fund, a charitable organization. The DMMF mission is to help the talented thrive and cancer fighters survive. She was elected to her neighborhood HOA board, and also delivers food for the local Meals On Wheels.
Sue was a New Jersey native for the majority of her life and has recently relocated to Leadville, Colorado. As a graduate of the University of New Hampshire with a BS in Leisure Management, she utilizes that major daily. Between hiking, skiing, two book clubs and lots of puzzles, her leisure time is put to great use!